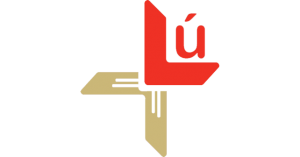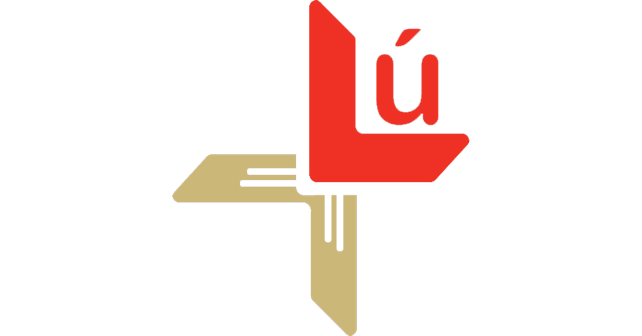 The 2020 Annual Convention will take place on Monday 7th December at 8pm.
It will be a Zoom Call
Each participant will be sent a link via email
Unlike other years it is limited to two delegates per club as per LGFA guidelines
Minutes & Agenda will be forwarded in advance of the meeting
All clubs in the county are required to submit names and email addresses of both delegates who are taking part before Thursday 26th November, together with any nominations or motions.
Anything submitted after this date will not be accepted.