It was a busy Easter for our Ladies inter-county teams.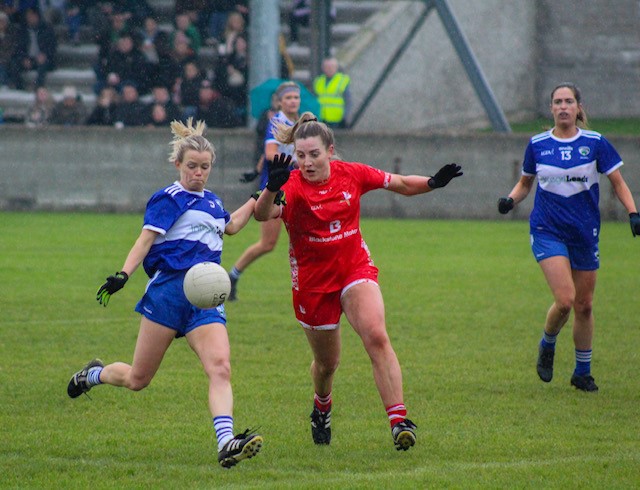 On Easter Sunday in Clan na Gael, Dundalk, supporters were treated to a tightly fought encounter between Louth and Laois in the Leinster Intermediate Championship.  Mo Nerney's second half goal proved the winner with around ten minutes left on the clock. Aoife Russell and Eva Galvin swapped goals in the opening half as Donie Brennan's side took a 1-3 to 1-0 lead into the half time break. Rebecca Carr hit 1-1 to level the game for Louth in the second half and they will rue missed chances as Laois scraped through with Nerney's second half goal crucial in their 2-5 to 2-2 win. Laois will take on neighbours Offaly next weekend, while Louth face a trip to Wicklow.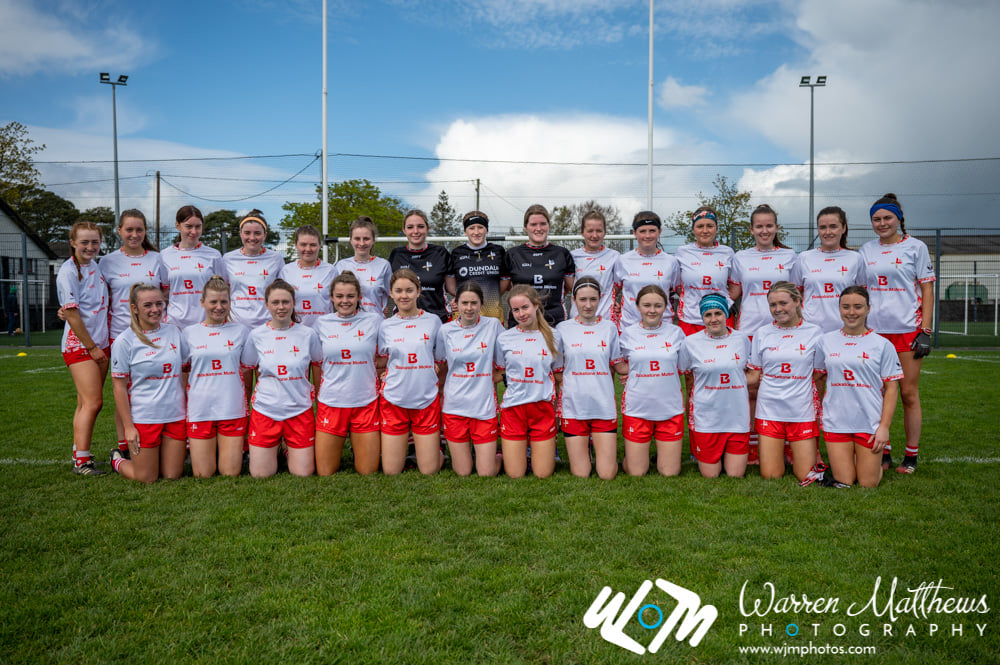 On Easter Monday in St Kevins, Westmeath made amends for their opening round defeat when they saw off the challenge of home side Louth in the Leinster Minor Championship. Westmeath won on a 3-16 to 1-04 scoreline and they will look forward to a game against Longford in Round Three, while Louth will face a trip to Wexford.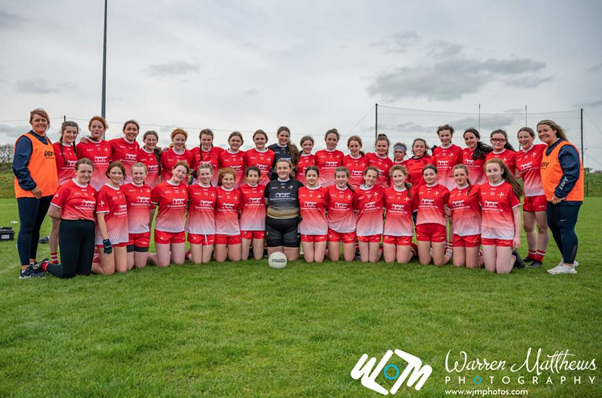 On Saturday, 16th April, the Louth U14 ladies travelled to Monaghan to begin their All Ireland campaign, competing in the Bronze Series.
The team started very strong with everyone playing their part in a convincing victory over Antrim. A tougher game followed against Offaly and our ladies were unlucky, losing by just 1 point. The ladies re-grouped for the final match of the day. Nothing could curb their enthusiasm and positivity with the end result being a fantastic win over Leitrim. Despite the narrow loss to Offaly, Louth deservedly finished top of the table on score difference.
Louth 6-04 vs Antrim 0-7
Louth 3-05 vs Offaly 4-03
Louth 8-08 vs Leitrim 0-02
Huge congratulations to all our U14 ladies – they put on a fabulous display of football and many thanks to all supporters for travelling. Our ladies are out again this Saturday, 23rd April, in the Quarter Final against Fermanagh, in DKIT, Dundalk (Kick off 12.30pm) and we wish them the best of luck.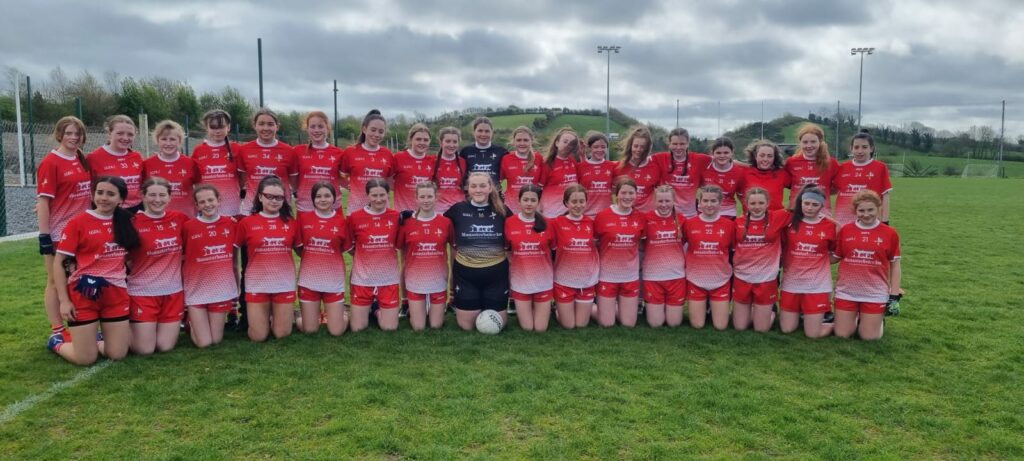 In the Under 16 Leinster C semi-finals, Louth will take on Wicklow on Sunday 23rd April.
(Thanks to Warren Matthews, Craic-a-smile Photography for the photos)