It was a difficult decision for Wayne who thoroughly enjoyed his time in charge. He said it was a privilege and and an honour to have been part of a wonderful journey with this group of players.
Wayne thanked his management team; "Lee Hunt and Brian Willis who have accompanied me for three years on the nearly 4 hour return commute from Kildare to Louth. Brigid Russell; Our Female liaison officer, Pat Carr; Kit and Video, Jack MacNamee and Roisin Soraghan; Coaches, for all their enormous contribution and commitment to the team.
Most importantly, I would like to thank the players. They have been fantastic and it has been a pleasure getting to know them all personally and getting to work with them over the last three years. They are fantastic role models for all the young players in Louth with the level of commitment and dedication to the team contributing to the recent successes."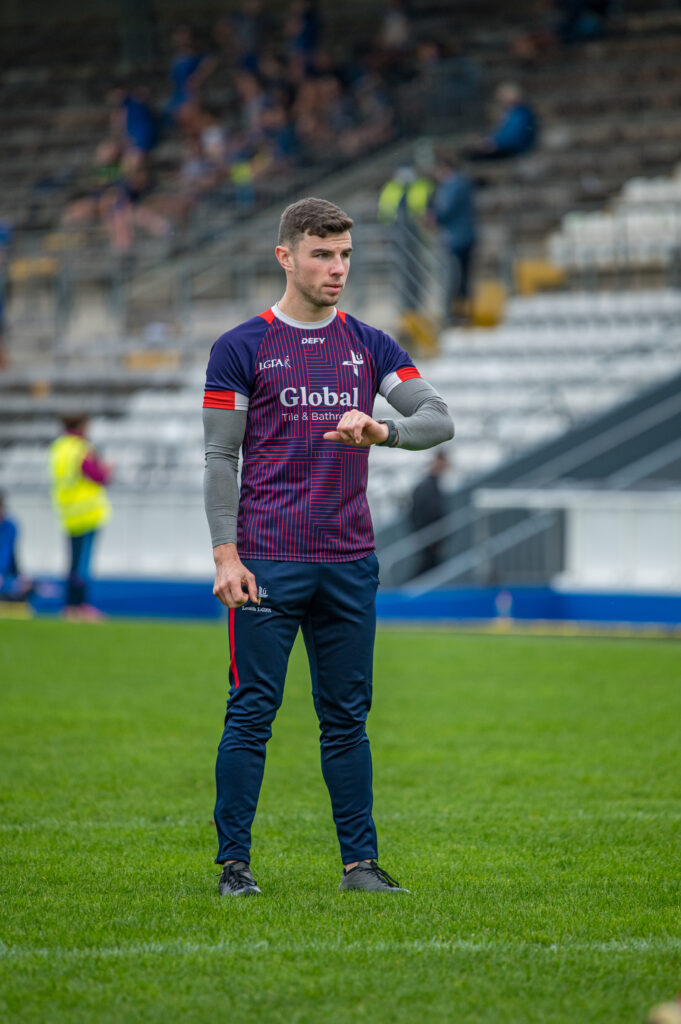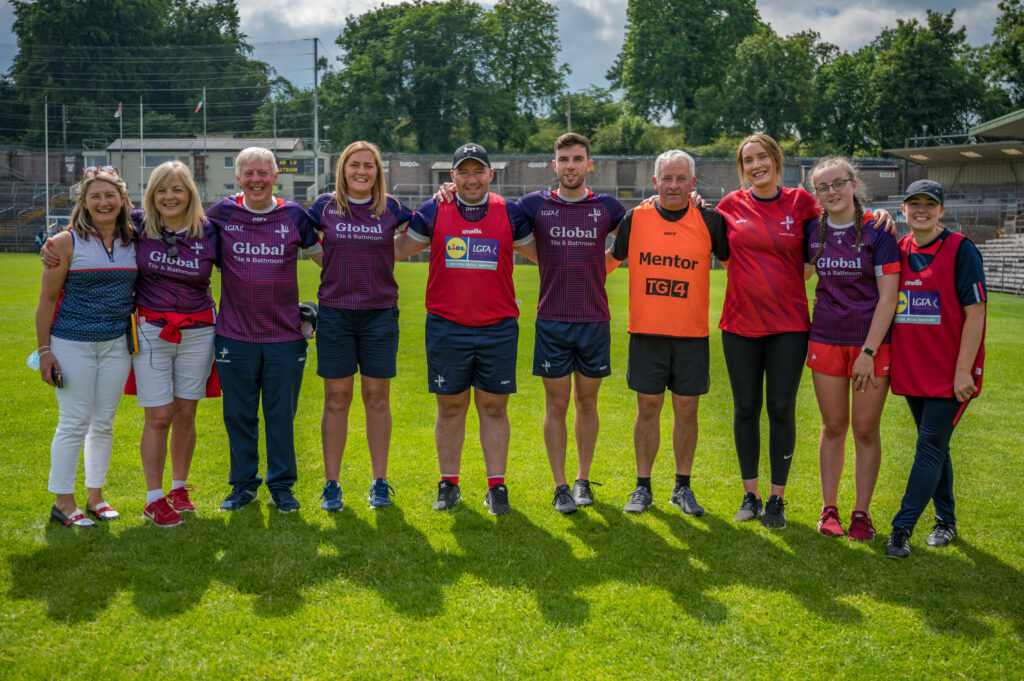 Louth LGFA Chairperson Liam O'Neill, thanked Wayne and his backroom team for the tremendous effort they have put in over the last three years "they were just like an extended family such was the way they went about their roles, which was very business like, but at the same time courteous and friendly. I know from being around the group he has made friends for life".  Liam has assured Wayne that there will always be a warm welcome for him in County Louth in the future.